The Education of an Idealist by Samantha Power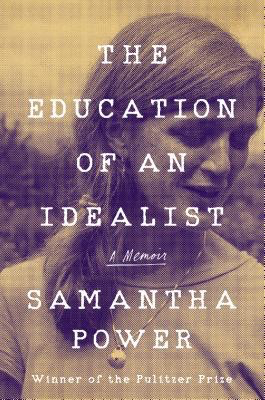 My Rating of "The Education of an Idealist" by Samantha Power: 8 / 10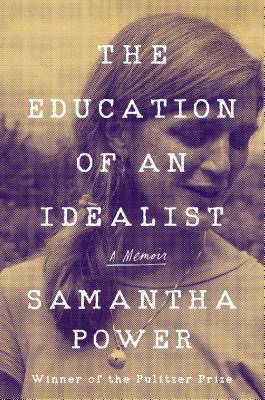 The majority of the world would not know who Samantha Power is. I've only come to know of Power since getting more interested in politics and learning more about geopolitics in the last ten years. Power has achieved a lot. She begins her story as an Irish immigrant to the USA. He first career as a journalist, writing about genocide (which won a Pulitzer Prize) to becoming a key team member of the Obama Administration. First as an advisor and finishing as the US Ambassador to the United Nations.
The book chronicles her early life and career however focuses on her time with Obama when he was formerly a US Senator and then President of the United States. Power covers a number of key foreign policy issues and decisions which have dramatically changed geopolitics.
The intimate stories throughout the book are fantastic. As usual I listened to the Audiobook version as Samantha Power was the narrator. Listening to her personal stories added a lot of impact to the book and I would recommend this format as always for a memoir / biography.
I haven't come away with anything fundamental in terms of learning. It is interesting to learn how politics works at a layer down from the President. Insight into writing foreign policy, speeches and persuading key people in Congress was interesting and enlightening.