🕺 About Brad Revell
Brad is an Australian, married to an American living in London. He is about maximising experience and sharing these learnings via this site. You will find many blog posts on various topics such as technology, productivity and experience. Brad also posts reviews on many of the books he reads.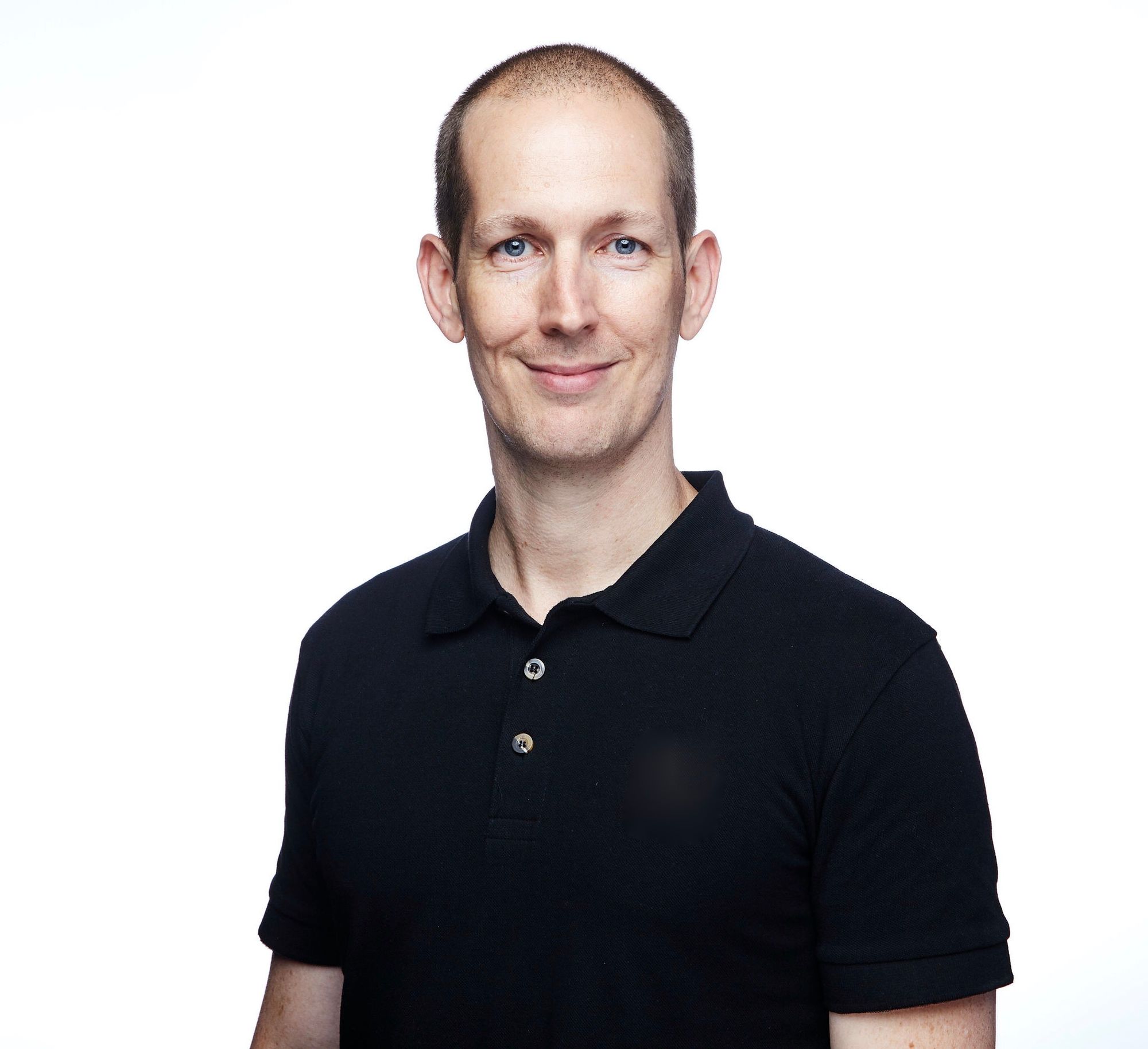 My typical opening line is: I am an Australian 🇦🇺 married to an American 🇺🇸, living in London 🇬🇧! During the working day I'm focused on help organisations establish digital visions and strategies that help them move forward. At night and weekends it's all about experiences, productivity and technology.
This site brings together all of my passions with the approach of sharing what I have learned and experienced. I write blog posts 📝 and post videos 📹 on these topics. I'm also an avid reader 📚 and will post reviews on many of the books that I read. My life has all full of travel, learnings, fun and experiences. My goal is to continue this trend as well as give back where possible.
Please subscribe to my newsletter as I pull together each week my various learnings ....