Design Thinking in the Entertainment World
Design Thinking is a technique that anyone can use in any situation. Observe, understand and seek the rela problem to solve.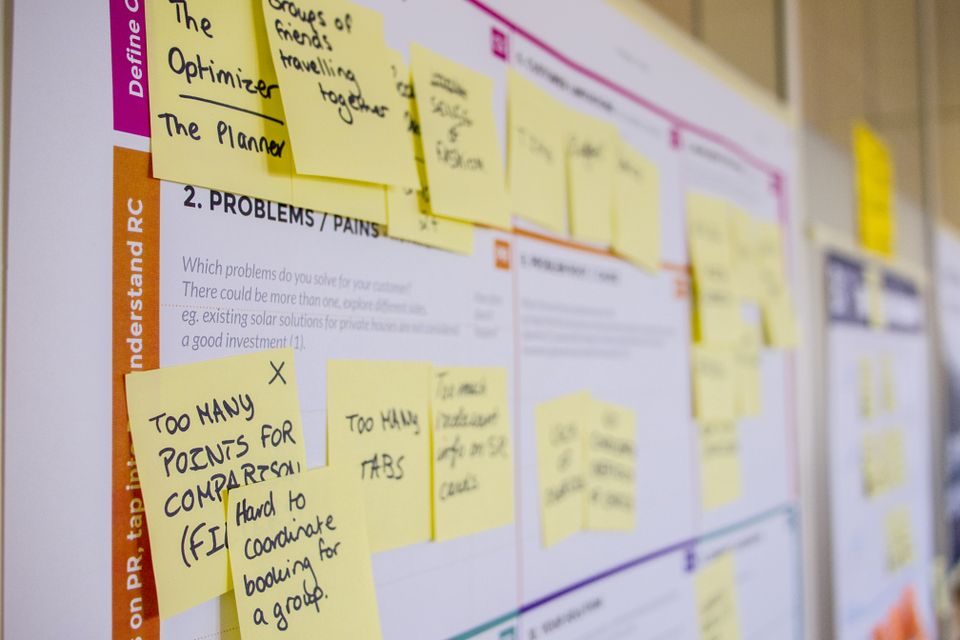 Jerry Weintraub is a prevalent name within the entertainment industry. He managed names such as Elvis Presley, Frank Sinatra, Led Zeppelin, Neil Diamond, Bob Dylan and John Denver. He produced the original Karate Kid movie as well as Oceans Eleven, Twelve and Thirteen. Without a shadow of a doubt Weintraub was a powerhouse in Hollywood. What was his secret weapon? First he was clearly a hard worker. Second, he made quick decisions and moved forward whether they are right or wrong. Third, when work hard intersects with consistency it results with more luck coming your way. Yet if you read about Weintraub, you realise he was quite the design thinker. His ability to motivate personalities (mostly celebrities) and identify the true problems to solve were his best skills.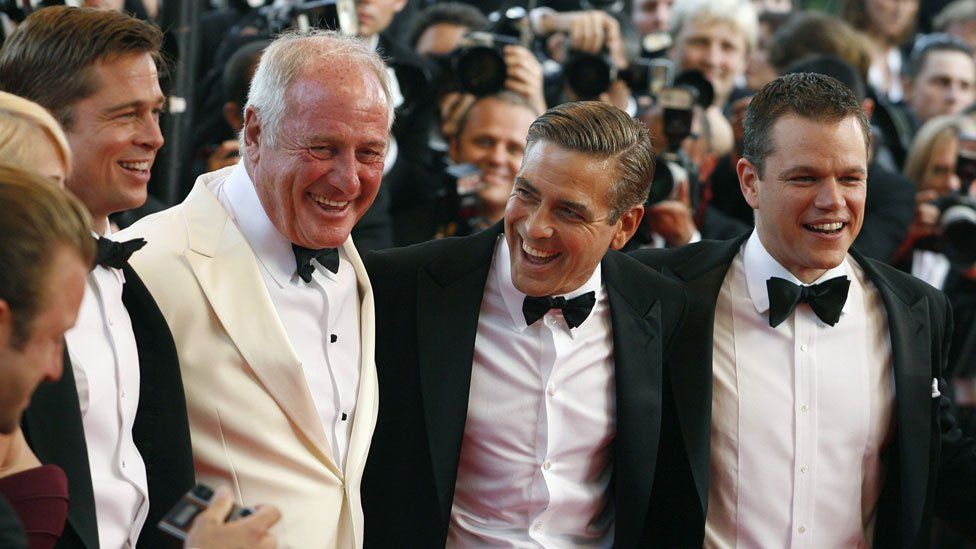 After re-reading his autobiography (URL) for the second time I came across many stories on how Weintraub sees problems differently. One example was in motivating Sinatra to do a world tour later in his career. This ended up with pitching to Sinatra a scenario where he would sing in a boxing ring in the middle of Madison Square Garden in New York City. Another example is getting the cast from Oceans Eleven to come back and perform in Oceans Twelve. In this example, Weintraub telephoned each famous actor stating that the other actors had already agreed to come back. In fact none of them individually were overly convinced to come back however changed their minds when they heard their peers may be interested.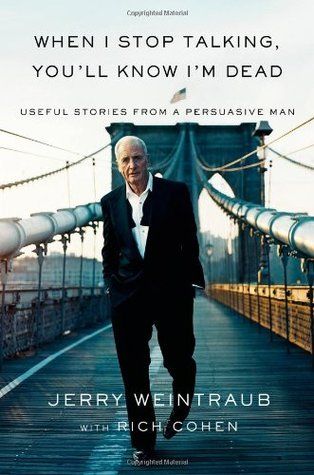 Whilst all these stories hold merit and learnings, there is one particular story which I think best explains the power of Design Thinking. Early in Weintraub's career he made a pitch to be a promoter for Elvis Presley. When Elvis and Jerry had agreed to work together (along with Elvis' manager Colonel Tom Parker) the one golden rule Elvis stipulated was that he wanted to see no empty seats while performing.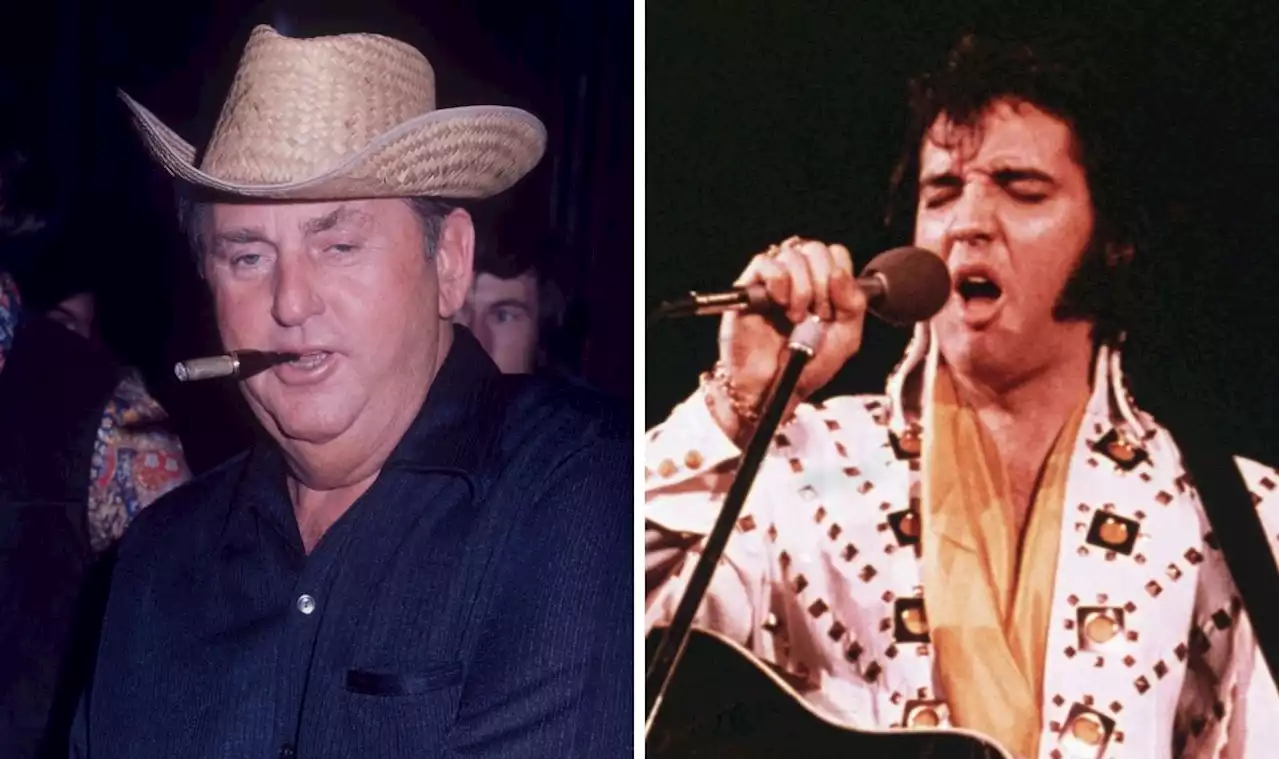 Whilst on tour they had flown to perform in Miami. Weintraub, a few days prior to arriving, had called the box office to make sure all tickets had been sold. At the time the box office confirmed all shows were a sell out. However on arrival Weintraub went to the box office and noticed a large pile of tickets sitting on the counter. There were un-sold tickets for the matinée - the box office had lied to him. Weintraub's relationship with Presley was instantly on a knife's edge because Presley would ultimately be performing to a show in a few hours not fully sold out.
What would you do in this situation? Would you have enough time to sell thousands of tickets within the space of hours? Would you lose the plot and ultimately sue the venue? Whilst Weintraub probably thought about both he re-framed the problem. He saw the empty seat as the actual issue. If he could just get those empty seats removed from the venue he could then demonstrate to Elvis Presley that it was indeed going to perform to a full house. And that is what he did. He engaged the venue staff and physically removed all the empty chairs from the venue prior to the matinée. Once the matinée was over they replaced the chairs for the evening's actual sold out show. The solution worked!
At the end of the evening Elvis Presley talked to Weintraub and said it was a good couple of shows. He added that he didn't feel the same energy at the matinée show compared to the evening show. He then suggested to skip scheduling a matinee show going forward.
Design Thinking employs a different approach of solving problems. Your focus is to observe, empathise and focus/identify the true problem. Most of us would solve the matinée show problem in trying to sell more tickets at a discounted price. Weintraub saw it differently. He solved the problem, maintained his working relationship with Elvis and the Colonel and had a career most of us would envy. It's no coincidence that Apple had the slogan of "thinking differently". It's why they are a successful company. These are skills we can all use at any time.