Girl with the Dragon Tattoo by Stieg Larsson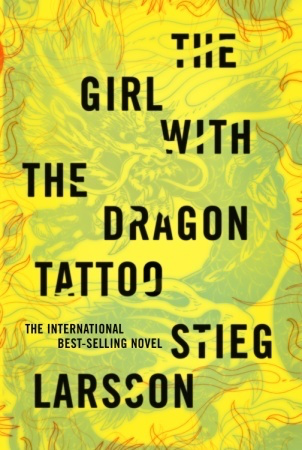 My Rating of "Girl with the Dragon tattoo" by Stieg Larsson: 8 / 10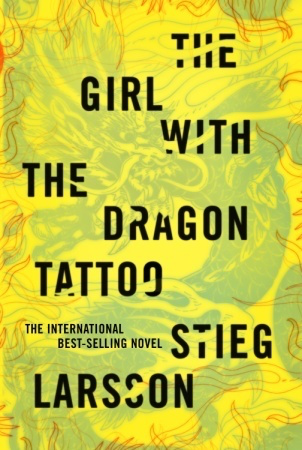 Most of my book reviews do not cover fiction, however, here is a short one for this book.
My wife would rate The Girl with The Dragon Tattoo in her top 10. She reads a plethora of fiction books therefore her opinion does carry some weight. Years earlier I had watched both the Swedish and English versions of the movie and enjoyed the plot and characters. The final step was to circle back with this book.
The opening was a little slow as most books can be, however, the pace quickened with each new chapter and page. The story in this book did carry more weight than the movie and I enjoyed more focus on the Wennerström plot at the end of the book as well (that's as much of a spoiler as I would give).
There is an argument for reading a book after seeing the movie. Some published journals have stated that readers enjoy the story more when they know what is going to happen than if they didn't. I certainly enjoyed the book after already seeing the movie. It's not in my top 10 however a good read nonetheless.