The Science of Success: How Market-Based Management Built the World's Largest Private Company by Charles Koch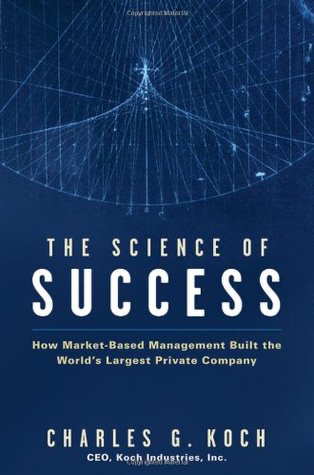 My Rating of "The Secret of Success: How Market-Based Management Built the World's Largest Private Company" by Charles Koch: 6 / 10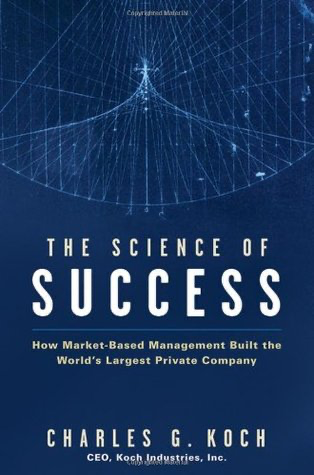 The Science of Success was a book suggested by one of my colleagues after we were recently acquired by Koch earlier in the year. The book was written by Charles Koch who is the CEO of our parent company Koch Industries.
It was a short book read and centred on Koch's business philosophy called market based management (MBM). The Science of Success provides the an overview of MBM however is light on the detail. It was a more philosophical approach to business versus a detailed how-to. Hence why this book is an easy and consumable read yet leaving the reader to wanting more.
Three key takeaways from the book:
MBM application is through five key dimensions. Vision, Virtual and Talents, Knowledge Processes, Decision Rights and Incentives. Koch stresses a holistic approach which means all dimensions must be covered.
Koch has seen six core capabilities allowing them to drive significant, sustainable and competitive advantage against its competitors. They are Market Based management, Innovation, Organisational Excellence, Training, Transaction Excellence and Public Sector.
Incentivising. Most people look to money however Koch describes it as subjective value and can be more than just money. It is something I've thought about however I did like how it was discussed in this book.