The Craft: How the Freemasons Made the Modern World by John Dickie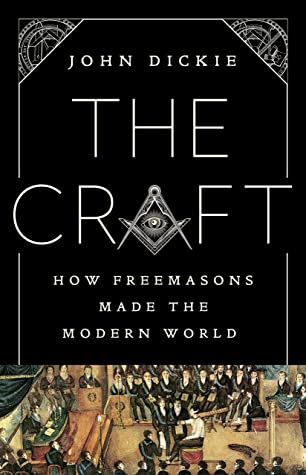 My Rating of "The Craft: How the Freemasons Made the Modern World" by John Dickie: 6 / 10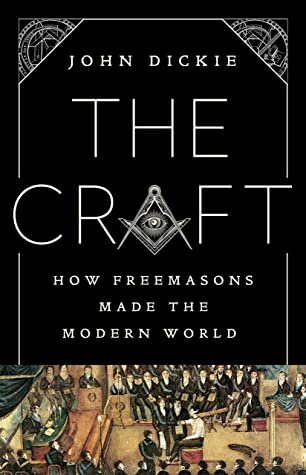 The history of Freemasonry has never been on the top of my priority list. It wasn't until I had to help my Mum move house while in Australia this year. She cleared through a lot of clothing and came across my Grandfather's mason apron.
This book was released around the same time and therefore perfect for me to learn more about this organisation. Dickie does a great job of stringing together much of the history of Freemasonary. He eloquently wraps many stories in combination with a timeline and set of key cities that shaped the Mason history.
The book itself was way too much for what I was wanting to learn. There are many players, stories, traditions to keep up with. It took me a lot longer to get through the book and I ended up regretting picking up the book as I slowly lost interest in the topic.
For those looking to gain an in-depth history of Freemasonry, then this could be the book for you!