Review: Nevertheless: A Memoir by Alec Baldwin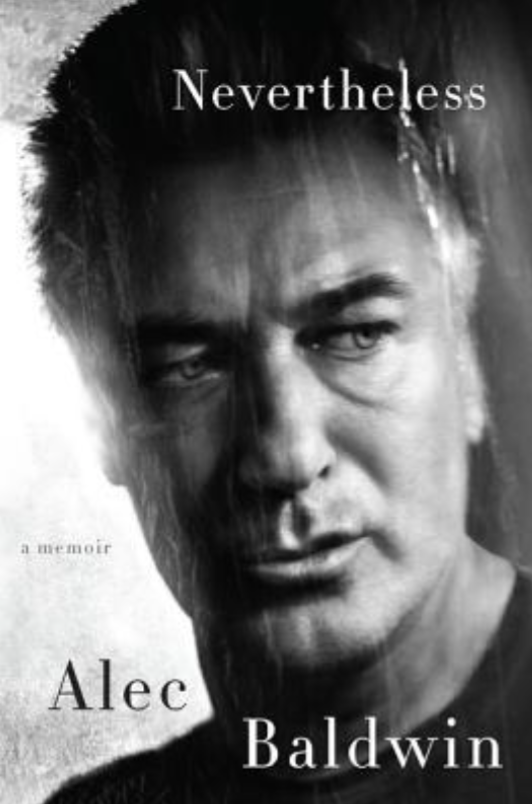 Nevertheless: A Memoir by Alec Baldwin
My rating: 4 of 5 stars
We all know Alec Baldwin, especially so given his recent portrayal of Donald Trump on Saturday Night Live. He'll even admit that this is the most popular role he has played in his career. I have always enjoyed movies staring Alec. From The Hunt for the Red October to 30 Rock he has played a large number of diverse roles both in theatre and the movies. Plus he has been involved in quite a bit of controversy during his public life. I listened to the audiobook and had Alec run me through his young life and the struggles his parents had to make ends meet. It was a slow book to start and I felt that it was his opportunity to justify and explain all the bad things that have happened to him; perhaps a better metaphor is to air the sheets. It ended quite political which makes sense given when it was written and published. If you're a big Alec Baldwin fan then give it a listen.
Three key takeaways from the book:
1. His real name is/was Alex Baldwin. The name Alec came from a request for a better stage name in a spur of the moment situation. He was also called Zander by close friends and family.
2. Didn't realise how full his relationship and ultimate break up with Kim Basinger ended up being!
3. Loved the comparison he made between stage theatre versus acting in a movie. Respect for theatre actors!