The Operator by Robert O'Neill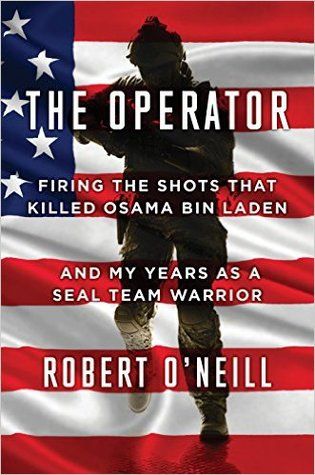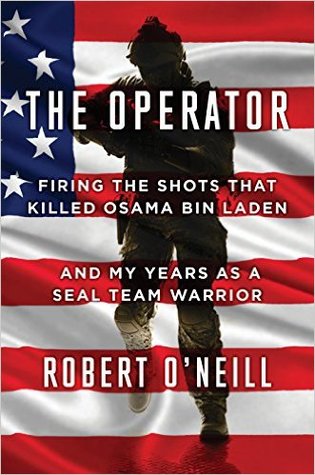 Many of us have watched films like G.I. Jane, Captain Phillips and/or Zero Dark Thirty. These movies provide insight into the world of an Operator; albeit a small and declassified insight. O'Neill's book delves into the themes of these three example movies given his life as a Navy SEAL and part of Team 6 that were part of some of the most critical and public missions. The Operator takes the reader/listener on a journey of O'Neill's life into the Navy, SEAL training and then some of the 400+ missions. It finishes slightly after the bin Laden mission and the aftermath of publicity. It was a fantastic insight into world of the SEALs, how they train, what the missions were like and what impact it has on members of the team (and their families).
Three key takeaways from the book:
1. How much planning, training and technology that went into the Osama Bin Laden mission.
2. As per the previous takeaway. The details that went into the rescue of Captain Philips.
3. The amount of effort, training and mental toughness that goes into being a Navy SEAL it beyond my comprehension.