Culture's Role in the Business World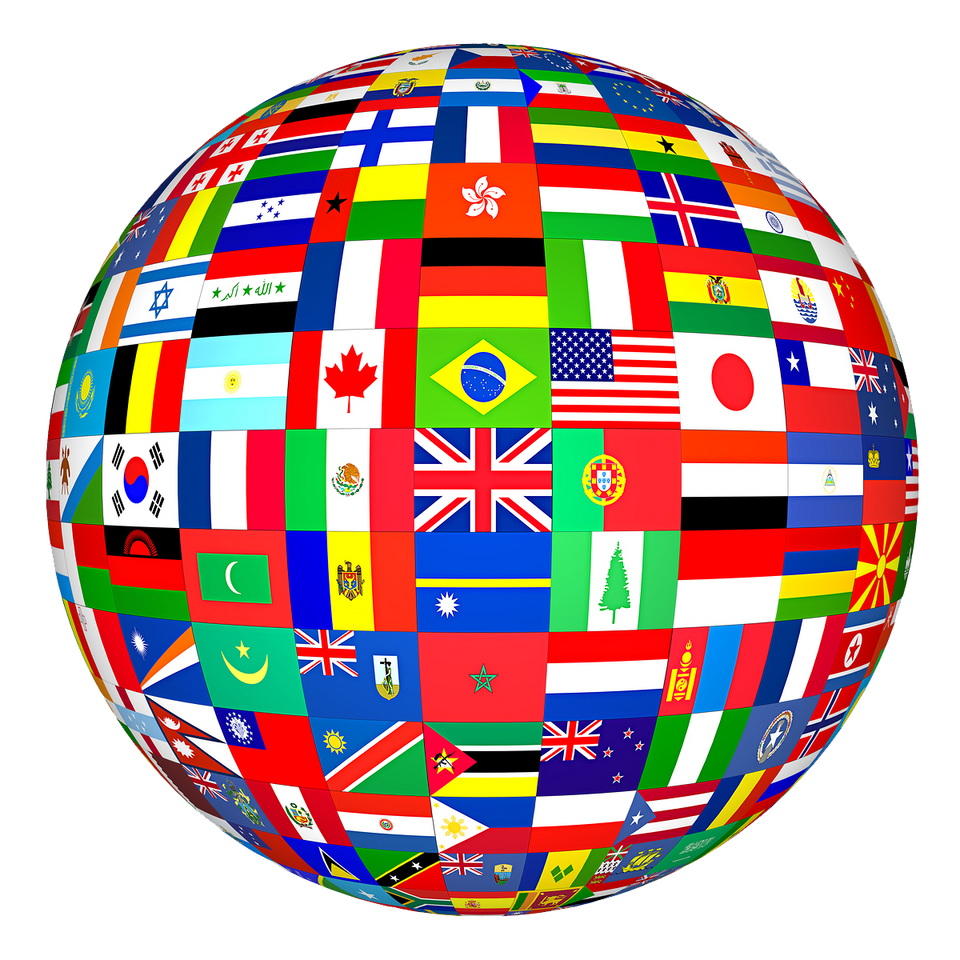 For those that read my blog would know that my deep thirst for continual learning (hence my mantra #permanentbeta). Whether reading books, sitting courses or undertaking tertiary education, I am always looking for that next thing to focus on. This time it happened to be culture in business.
It has been five years since completing my MBA therefore I dove back in for additional tertiary education. After researching many of the business schools I selected INSEAD which was voted #1 Global MBA by the Financial Times for the second year in a row. The program I chose was the Certificate in Global Management and the first course (out of three) I enrolled into was Management Skills in International Business. My aim was to continue building management and business skills in the global arena, study with an international school and expand my global network.
Culture
The main focus of the course was in dealing with different cultures in business. Whether you are communicating, evaluating, persuading, leading, deciding, trusting, disagreeing or scheduling, culture can impact significantly where you work and who you work with. This may sound obvious however our understanding of culture is shallow. Our professor Erin Meyer, an expert on culture in the business world and author of "The Culture Map" (see my book review), took the class through all eight scales of culture and emphasised the importance of cultural relativity: knowing how you relate against each cultural scale.
It was a fascinating journey for me given I have worked across multiple industries (Retail, Supply Chain, Manufacturing, Education etc.) along with the roles I have played in Australia, Asia Pacific, USA, South America, UK and Europe. I was born in Australia, however given the majority of my working  life has been overseas my cultural relatively cannot be boxed into one country (or one culture).
Innovation
The other area of focus was on global organisations and the impact on both global and local innovation. We transversed through case studies such as Nestle who at the time deployed the largest SAP implementation in the world. The key learning here is that a global deployment approach looks good on paper, however, having local input and local innovative knowledge is critical with any initiative in business.
One can replicate a product or service anywhere in the world given the today's available technology and resource pool yet may lack success by not knowing the local market. Think Amazon who are one of the largest organisations in the world, yet only dominate a small number of global markets. Their US market grew in 2015 by 25% compared to 12% abroad (source). Amazon's biggest markets outside of the USA  in 2014 were Germany ($11 billion), United Kingdom ($8.3 billion) and Japan ($7.9 billion). Nobody can dispute that Amazon isn't a successful  organisation however the ability to penetrate markets like China and compete with Alibaba is hindered by the local knowledge required to be successful (think the political system etc.).
Focus
Culture continues to play an important role in the realm of business. We forget how context can change the meaning of what we say, or even our judgment on someone turning up late to a meeting. One can improve ways of working; how we interact with our client(s) and our team(s) by driving shared success and a greater understanding of where the other person is coming from; our cultural relativity.