Open by Andre Agassi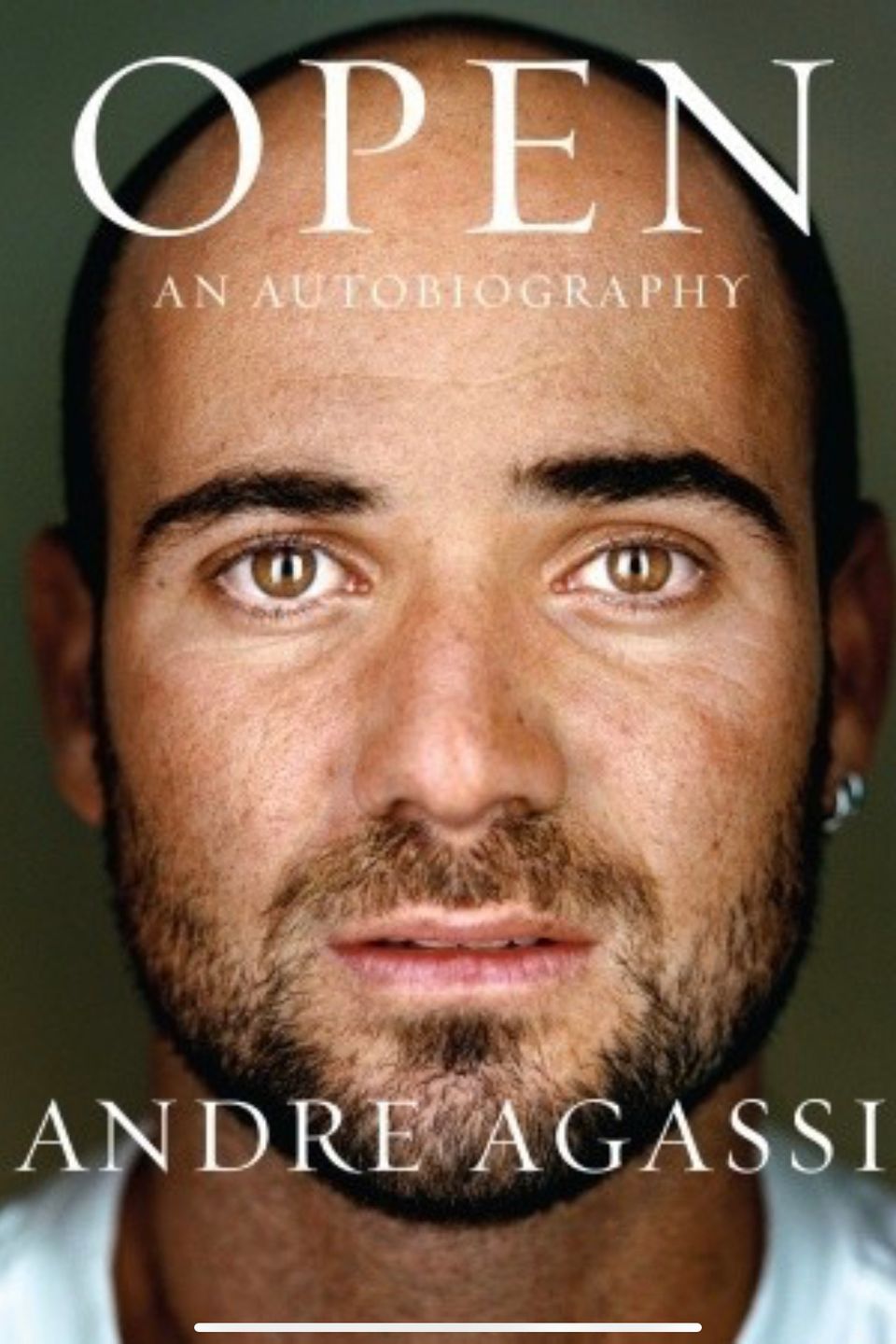 My Rating of "Open" by Andre Agassi: 9 / 10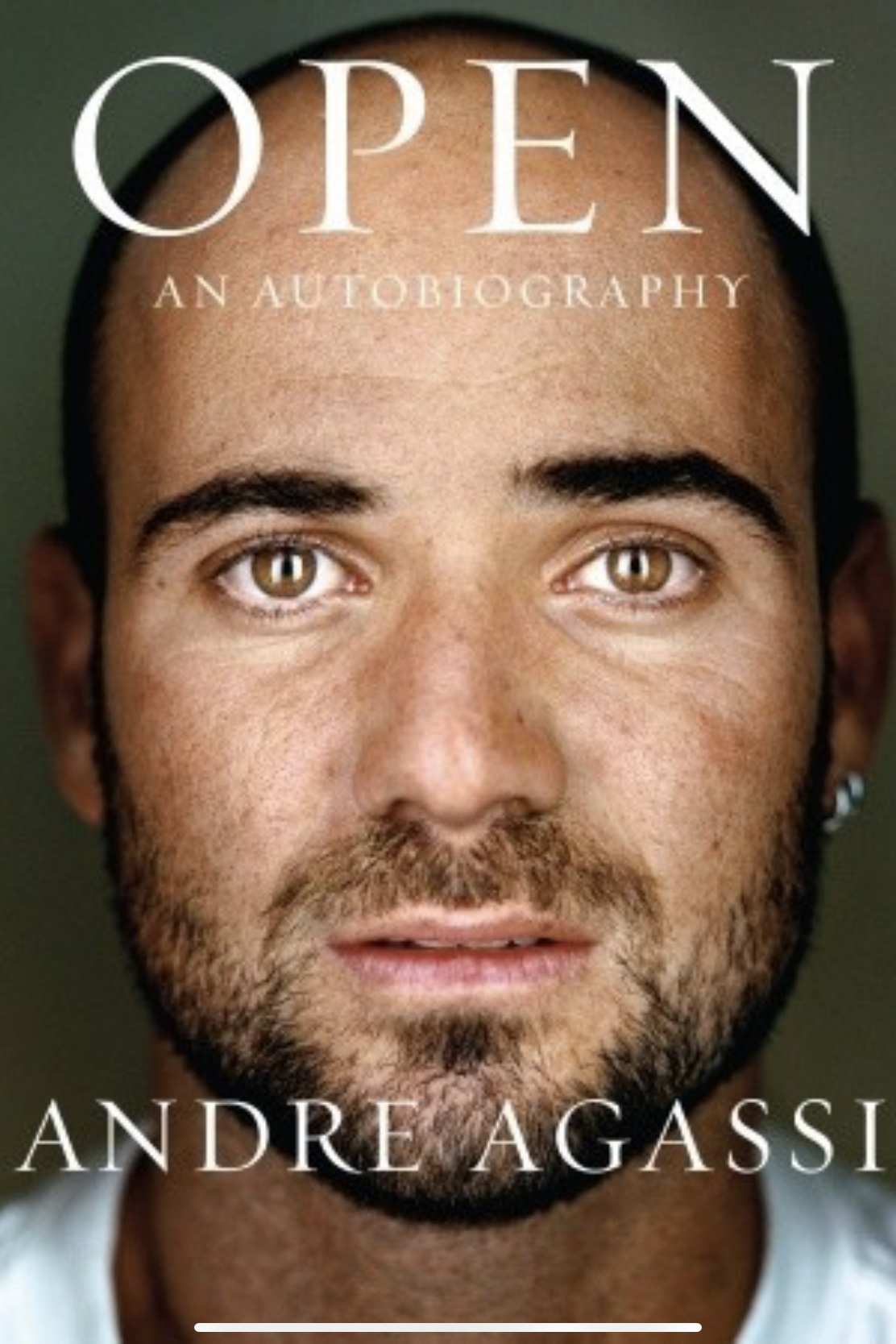 This is the second time I have read open in the last 10 years. It was back in 2009 when it was originally released I read the book. I loved Agassi as a tennis player, he was different, one of the most unique personalities in tennis. He was also known as the best of his era in returning serve. After a second read, this book is still a great page turner packed with stories, controversy and insights from within the world of tennis.
Excuse the pun, but the opening of this book is superb. Andre takes the reader through his final tennis journey – one of the last matches of his career. It begins with him waking up on the floor in his hotel room. He details the pains in his back, the routine, the detailed nature of packing and doing things himself to how he deals with his family. I remember the first time I read this. I was memorised by the journey he would take for every game. The second time was just as good and eye opening. The opening of the book also sets the scene as Agassi the storyteller. You get his perspective, points of view and lessons learned through stories. Hence why this is one of the better memoirs I have read in the last decade.
Getting the inside story on being a public figure is quite a contrast. Agassi had a reputation and was seen as a "character" on the tennis circuit. Perceptions are not always what they seem. Agassi details many of his tennis interactions both on and off the court. For example, his journey and ultimate demise with Brooke Shields as well as his subsequent pursuit of Steffi Graf. Suffice to say you really cannot help but like the guy after reading this book.
Three key takeaways from the book:
The many matches that Agassi (and likely other players) played under some sort of injury / sickness that spectators were not aware of. Pain can provide players with a different level of focus. Remember Michael Jordan's amazing performance in a NBA Finals game when he was dehydrated and had the flu. The mind is very powerful in that way.
Agassi hated tennis. Seriously, he hated tennis. I realise this isn't a true takeaway, yet it is something to ponder. Especially when Agassi was #1 of his craft off and on throughout his career.
Tennis players end up losing a lot of games and the good ones lose the end of major tournaments. It is important to remember that at the finals only one of two people can win the championship point. Losing (or failing) is character building. It is what champions do post the tournament in making adjustments and coming back stronger the next time.