Educated by Tara Westover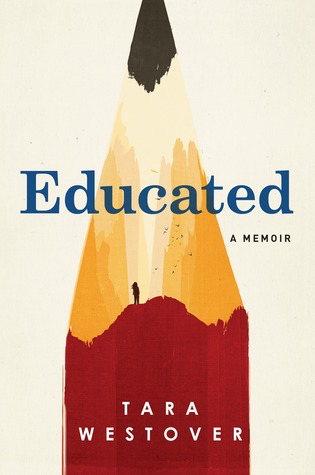 My Rating of "Educated" by Tara Westover: 9 / 10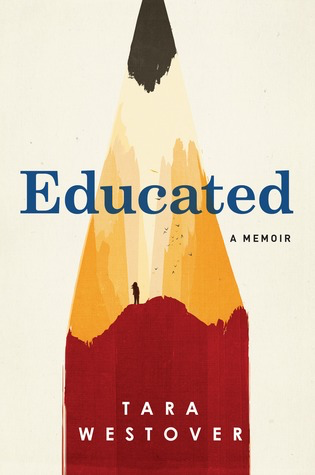 Educated would classify as a book that is outside of my typical reading circle. After seeing a few bloggers post about it (e.g. Bill Gates), I felt the need to read and review. I am glad I did!
This story isn't going to teach you a lot about learning new skills or how to be more productive. The story itself is more subtle where the theme of constraints develops chapter by chapter. What you will learn is of Tara Westover's journey. For example, she beings from nothing in Idaho to discovering the outside world and what it has to offer. If we all merely took one step forward and change we have the opportunity of the same fate as the author.
I'm a big fan of using the term "putting things in perspective." We all have ups and downs, struggles and successes. Tara Westover had her own set of struggles with her family. Yet she was able to finally navigate her way out of them when she made that choice. The way she tells this story is incredible. It is her storytelling that makes this book exceptional and one to pick up and read.