Working remotely and I mean remotely
Working remotely for long periods isn't as easy as you think. After spending 6 months overseas during the pandemic I've many of recommendations on best to work remotely.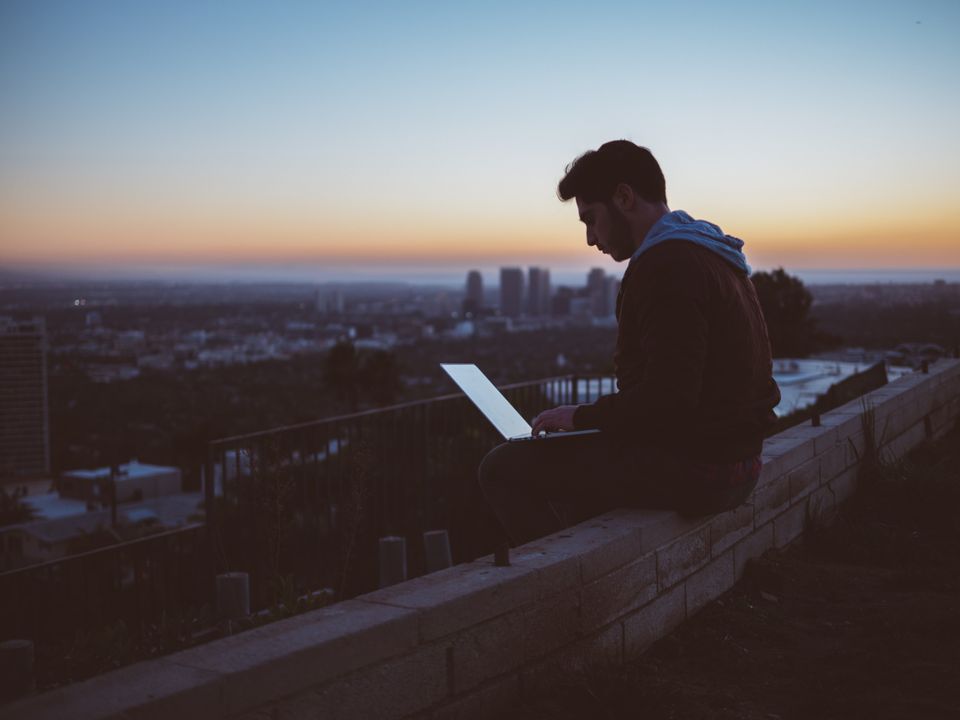 As per my recent Australian COVID-19 post (URL) I've spent quite some time working remotely and in a very different time zone. I feel more qualified to write about my experience of working remotely. Most of us have come out of the pandemic experience thinking we can pick up and work anywhere. Whilst this seems logical on paper, in reality it is a different situation. If your day is anything like mine then you spent 90+% of your time in front of the computer screen on endless conference calls. Once the day ends you then spend a couple of solid hours catching up on all the to-dos from those calls. We are working harder (better is questionable) than ever before. Therefore the term remote is truly in the eye of the beholder. Here are my thoughts on the topic.
Thoughts and Considerations
When I traveled to Australia twice in the past twelve months, I had to plan and ensure continuity in the work that I did normally from the UK. Multiple conversations where had and things were put in place. Here are some of the thoughts and considerations broken down into core themes:
1. Planning
Make sure your team and everybody is aware. Set expectations and get people to step in if it makes sense.
What will your working hours be? How do they align with where you'll be?
What meetings do you absolutely need to be on? Which ones can you miss?
Which meetings can be recorded for you to consume at a later time?
You'll have more non-meeting time available, what does that mean for your role and getting real work done?
2. Timezones
I normally work from the UK and connect with three major regions (Americas, EMEA and APAC)
Whilst my calls with the US are normally in the mid-afternoon into evening within the UK it was the other way around in Australia. I had many early calls depending on day light savings times. During the Australia's winter there is a two hour difference compared to summer. Two hours makes is significant! Think 4am versus 6am!
Calls back in EMEA would commence from 5/6pm and go into the late evening / early morning.
3. Working environment
I'm fortunate to have a dedicated office at home with two large monitors. It allows me to focus and be productive. When traveling that wasn't the case. All I had was my iPad and trusty 13" MacBookPro. The lack of screen real estate took some adjusting to!
While at my Mum's house I would have to carve out time to work in her office. Especially important were the EMEA working hours when I had many conference calls.
On the first trip to Australia it was just myself traveling. On the second trip to Australia my wife Tanya also came along. She was also working which meant we had to coordinate time both in the quarantine hotel and other accommodations. One needs to be quite creative when you both scheduled to be on a virtual conference at the same time. At one point we were thinking about using a local library to help with this aspect.
4. Internet
After living in a house with gigabit ethernet I'm blessed to have minimal issues when on conference calls. That's at home though ….
Australia's internet is quite intermittent compared to the UK. I constantly felt delays when communicating on calls compared with the UK. It does impact on interrupting and inserting your question/message/criticism at the right time
Hotel Internet in Australia is typically atrocious. What I ended up doing was taking a small router with me and connecting the router via wired Ethernet. This configuration provided me with the following speeds thereby avoiding the queuing restrictions (compared with crappy wifi with low bandwidth and high latency):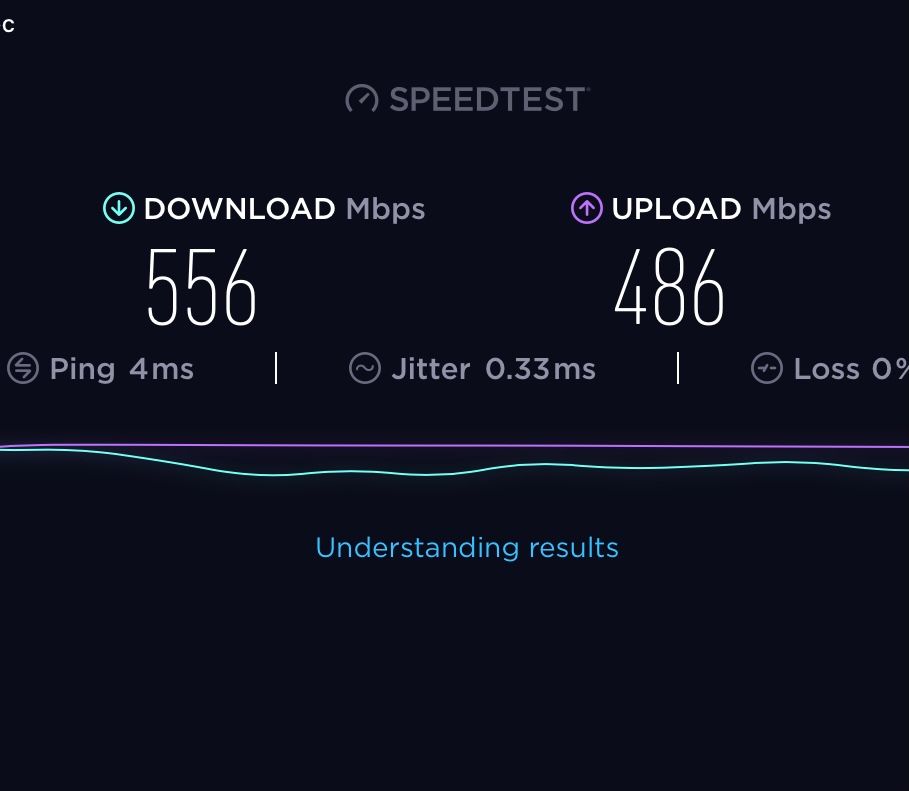 5. Blocking out time + boundaries
If you haven't started doing this then start now! Blocking out your calendar is crucial. Do it in advance! Do it now!
I had to block out various timezones so that calls were not scheduled within the middle of the night. There were some calls that I just had to attend at strange hours. That is the price I decided to pay given the flexibility of working remotely.
For example, I would normally block out Friday nights in Australia even though that was Friday morning EMEA time. That said, there were still the occasional call I would end up taking on Friday evenings.
Make sure you establish boundaries (although I did mention this above in the planning section).
6. Ways of working
This should be mentioned earlier however I wanted to leave this until last. Think about how you go about working. I am a morning person and typically do my workout and have a quick breakfast before starting my day.
In Australia it was the other way around. At times I would get up to take US calls anywhere from 6am onwards. Then I would hit the gym and run my personal errands. Parts of the afternoon were dedicated to focusing on work projects and other work tasks. After having an early dinner (usually 5pm) I would then get online for the barrage of calls that would take me late into the evening.
Can you make it work?
Absolutely you can. It isn't easy and I must admit I struggled while working remotely. I'm a planner and a structured person. I do dabble in catch-up work normally in the evenings if and when required. As mentioned earlier, my routine in Australia was the other way around and required constant (and conscious) thinking about how to make things work. If you are an evening person then it could work quite differently for you.
Now that I'm back in the UK I'm in a much better place. I feel more efficient and in alignment with my team, customers and general workload. I was fortunate to be able to work remotely however it takes a toll when attempted for long periods of time. Most of my career I have picked up and traveled around the world. Outside of the consulting part of my career these trips have been 1 - 2 weeks at most in length which is very doable. Longer timeframes are more challenging.
Interestingly enough I will be in the East Coast of the US from late June to early July. Whilst it is only a couple of weeks I'll get my next chance at working remotely again. This location and timezone will bring new challenges, new working environments and a different planning approach. Suffice to say I'll make it work and plan accordingly.