Show Your Work by Austin Kleon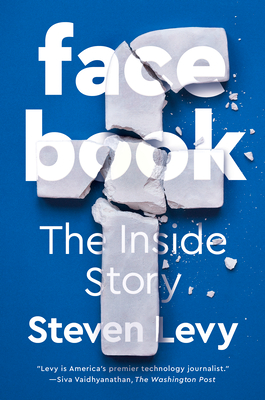 My Rating of "Show Your Work" by Austin Kleon: 8 / 10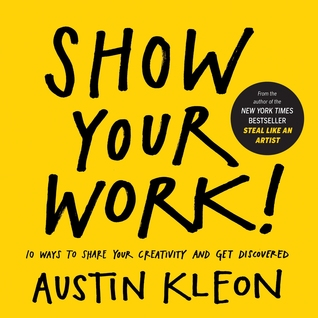 Trying to maintain a reading and content generation rhythm in 2020 and 2021 has been tough. It helps when you read a book that's interesting, relevant and applicable. Let me present Show Your Work by Austin Kleon; a book I've read and published a blog post on in 24 hours! #winning
Earlier in the week I was watching a YouTube video from Ali Abdaal who mentioned this book as a life changer. I bought it hoping to have the same experience. Over the years I've pushed boundaries of sharing more content along with exposing myself (metaphorically) to the world. This has resulted in my book reviews and this blog. My goal is to do more than just this!
Now back to Show Your Work! First it is a quick read and very easy to consume. Yes I speed read however it took me just over an hour to get through it. Second the structure helps you learn about how you can put yourself out there in the world. It resolves around not having to be a genius (process is more important than product), developing a cadence, tell good stories and become the teacher. The book rounds off with key advice in not selling out and keeping the habit for the long term.
The book had a nice approach with plenty of motivational quotes, stories and ideas. I personally have a lot of thoughts I can take away and use to realise my goal of sharing more of myself. The book is a little aged yet the content is still very relevant. Worth checking out if you're looking to publish more of your work on the Internet!
Three key takeaways from the book:
Stop worrying about how many people follow you online and start worrying about the quality of people who follow you. Don't waste your time reading articles about how to get more followers. Don't waste time following people online just because you think it'll get you somewhere. Don't talk to people you don't want to talk to, and don't talk about stuff you don't want to talk about.
Even if you don't have anything to sell right now, you should always be collecting email addresses from people who come across your work and want to stay in touch. Why email? You'll notice a pattern with technology—often the most boring and utilitarian technologies are the ones that stick around the longest.
The best way to get started on the path to sharing your work is to think about what you want to learn, and make a commitment to learning it in front of others.