Scar Tissue by Anthony Kiedis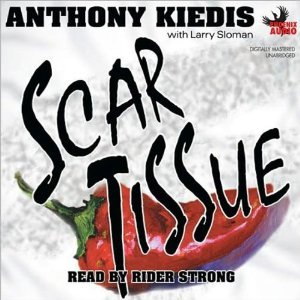 My Rating of "Scar Tissue" by Anthony Kiedis: 7 / 10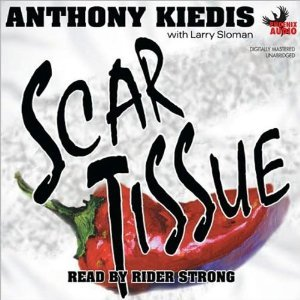 Scar tissue has been on my list of biographies to read for years. Suffice to say it is an eye opener and definitely not short of controversy given the stories in the book.
Kiedis is a very interesting character with the most bizarre of upbringings. There are many examples to cite however here are a couple of examples. The first is when his father helped him lose his virginity. He allowed Kiedis to have sex with his girlfriend at the age of 12. Second, at one point Kiedis' baby sitter was Cher (yes that Cher). One evening when it was time for bed, Cher jumps into bed with Kiedis to sleep of course. But Cher was naked and Kiedis was in his early teens at the time. There are many other stories given his parent's broken marriage. Not to mention his Dad's network in entertainment and drugs.
Scar tissues is quite a different book and one finishes it surprised that Kiedis is still alive. I didn't really learn anything from it. However, was entertained by the stories nonetheless. I won't include my regular three takeaways. There really isn't any other takeaway than the standard lesson that drugs are bad!