Not Dead Yet by Phil Collins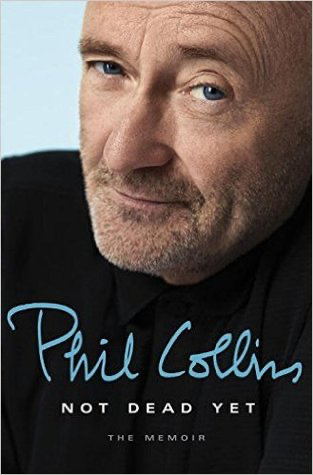 My Rating of "Not Dead Yet" by Phil Collins: 7 / 10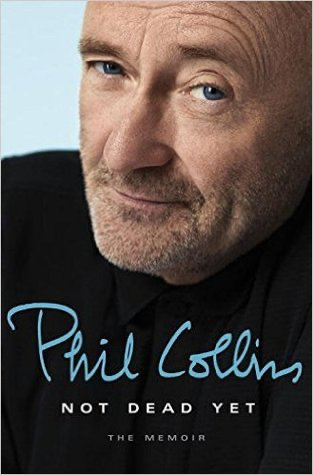 But Seriously. It was one of the first CDs I purchased as a young boy. I've enjoyed listening to Phil Collins, his lyrics and unique voice. I continue to do so to this day. Although I never read much about Collins, I have heard he has a bit of a reputation for being difficult and a little demanding. With all that said, my history with the musical Collins was enough to pick up the book and see what he is all about.
It was a fun book to say the least. It is a continuation of the successful musician biography journey I've been on for the last few months. Like most in his field, Phil Collins had the passion since being quite young and pursued it incessantly until he finally reached the fame / success pinnacle.
There are many great stories throughout this book. Collins delves into the transition of Genesis from Gabriel being the lead singer to Collins taking over as lead. I also really enjoyed the story about Live Aid. Although I found this story to be a shorter than I had anticipated.
Collins has certainly learned a lot throughout his life. Although a successful entertainer, he is quite the opposite in his personal life. After three marriages and bumps along the road he finally has settled down and seems to have learned his lessons. Writing a biography will do that to you.
With that all said it was a fun book. You get to know the man behind the music in a more intimate level. Unfortunately I didn't come away with any key takeaways. As mentioned above, these are enjoyable reads given the stories, yet you don't come away learning a lot!