Lean In by Sheryl Sandberg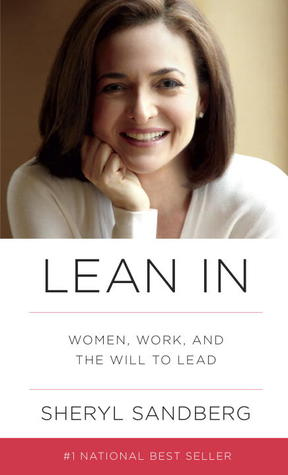 My Rating of "Lean In" by Sheryl Sandberg: 8 / 10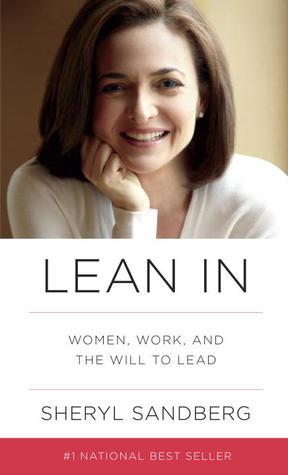 This was another book that has been on my "to-read" bookshelf for quite sometime. I must admit I finally read this book given the current media attention on Facebook and Sandberg. With that said, the book is still a relevant read and more importantly it should be read equally by both females and males.
The book is an easy to get through and clearly articulates Sandberg's philosophy on the importance of being a woman in the workplace and more importantly for individuals to fight for who you are (or to lean in). As a male this book is especially important for me to read. I have been a manager of teams that are made up of both men and women. I have not had as many female managers however I can only count a female partner from a consulting firm as a manager; and she was more a manager from a project I was involved with.
What I do need to think about more is the aspects of evolution and how both males and females have evolved over the eons of time. There are aspects built into our subconscious (perhaps they are biases) that can be difficult to change. We can however work to change these instincts and behaviours. Sandberg raises these assumptions and instincts by challenging us to re-think them in today's age of equality. This book and many others will aid with the change in time.
Three key takeaways from the book:
Getting a mentor won't lead you to success. Success will lead you to a mentor.
Leaning in is going to mean something different to every person. It will be a movement or initiative that is key for that person. Suffice to say it is above and beyond equality for a woman as it can span demographic, race, gender and sexual orientation.
It is important to talk more about equality than what we do today.