Boy Swallows Universe by Trent Dalton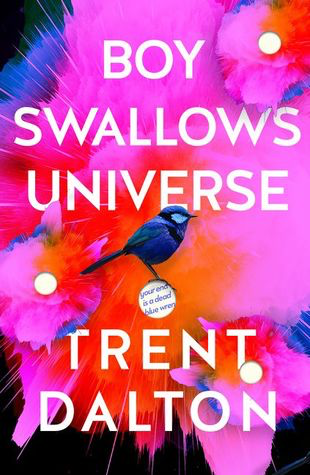 My Rating of "Boy Swallows Universe" by Trent Dalton: 9 / 10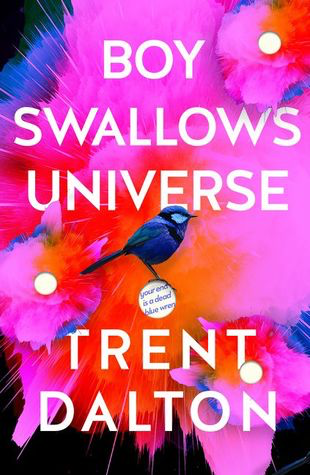 Boy Swallows Universe was random recommendation from a fellow Brisbane person now also living in London. It is a story of Eli and his journey in Brisbane from a young boy to an adult. My friend was adamant that if I pick up the book that I should definitely consume the audiobook format as it adds another level of enjoyment to the story; mysterious but it was enough to get me to purchase a copy!
I've been reading more fiction over the years – typically read fiction versus listening to it. What captivated me about Boy Swallows Universe is the narrator's accent, his voices representing all the various characters, the many Brisbane sayings and Aussie foods that I grew up with back in the 80s. Talk about a nostalgic book!
I'm a big believer in paying things forward to others. When I finished Boy Swallows Universe I recommended it to all of my fellow Aussies in Goodreads. That way they can also bask in the same nostalgia that I experienced when listening to it. Maybe you'll enjoy it too?