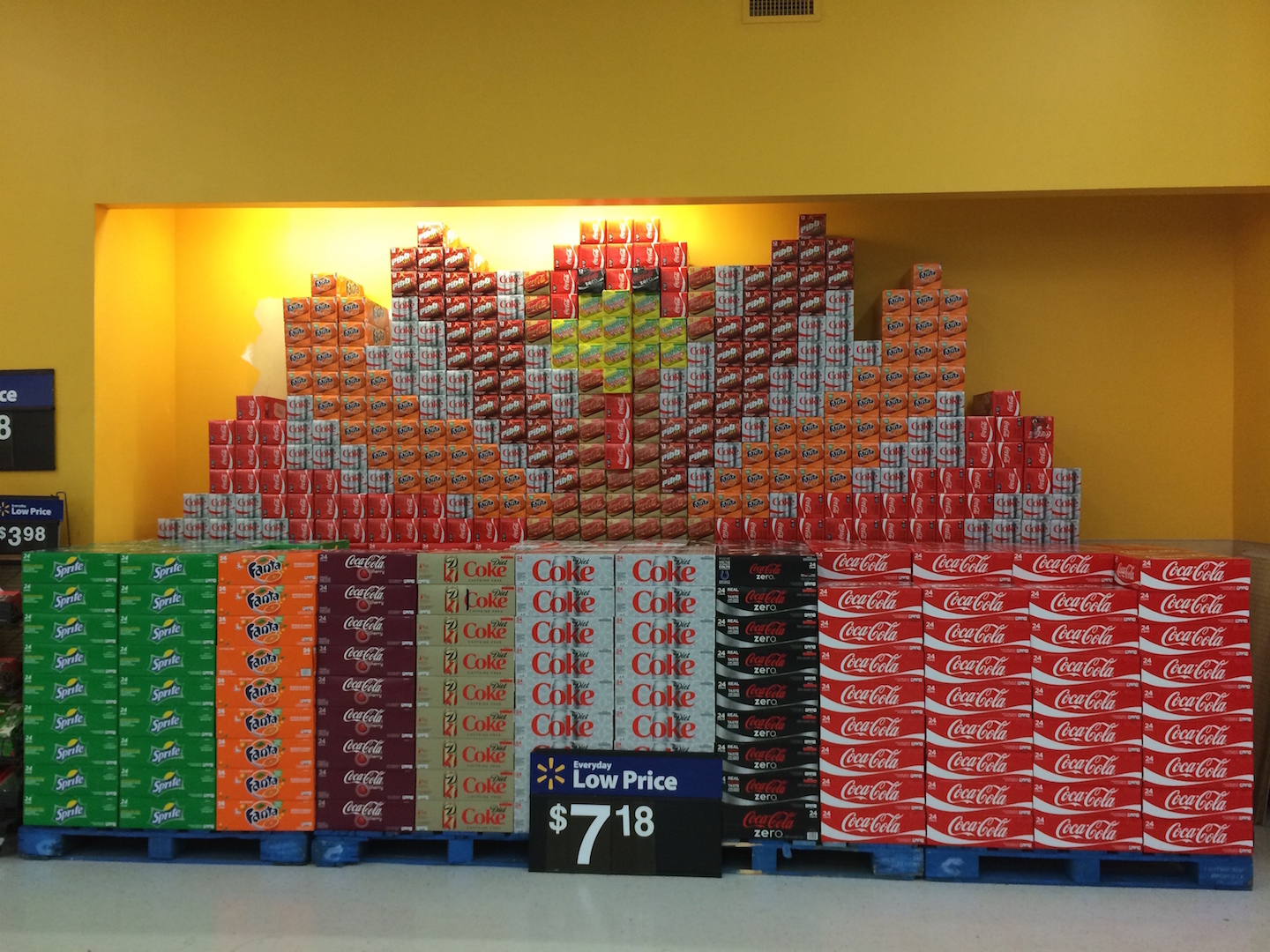 Another year has just gone by. It is clear the older I get the faster the years go by. This year was jam packed full of events. Although Tanya and I pushed our flight back and took a red-eye instead we landed on Thanksgiving Day into a family finishing off the final preparation for a Wedding on Saturday and Thanksgiving dinner.
The dinner went well and fortunately didn't eat too much. The Friday late afternoon and evening were all about rehearsal and rehearsal dinners and then the Saturday was all about the Wedding.
The fascinating thing for me is the differences in wedding procedures between Australia and the USA. It could be the lack of detailed knowledge in the wedding process, yet the rehearsal dinners, favors, candy station amongst other things I haven't seen as much back home. I have been to a number of other weddings and never seen these things happen before. It will be interesting when I go through my wedding in May to see whether my Australian friends and family comment about the differences.
Happy Holidays everyone!