2020: Year in Review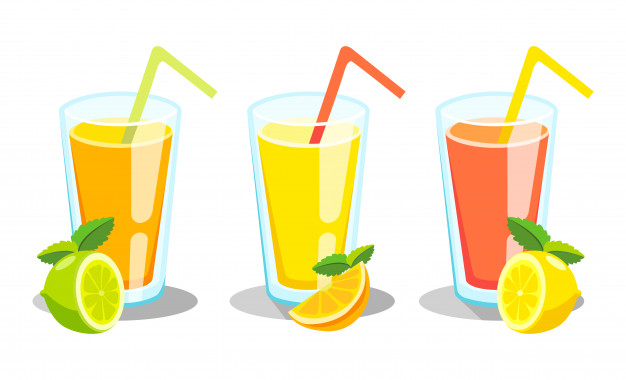 The above phrase (written by Elbert Hubbard (URL)) best sums up 2020. It was one of the most challenging years of my life – and for many others around the world. If you live life to the full, it will always present itself with adversity. Einstein quoted that adversity introduces a man to himself. So true….
My 2019 year in review blog post was never published. I could cite many excuses however it just didn't happen and I moved on. I've recently been in quarantine as part of my journey to Australia over the Christmas/New Year period. Therefore I saw this as an opportunity to make up for the missing 2019 post in this "year in review" post. The only issue has been posting it as my connection via Ulysses hasn't been working at all.
Anyway, as per usual this is an opportunity for me to reflect, to learn, write down what worked (and what didn't work) as well as look to the future. I'll break this post down into multiple areas of focus. First, looking backwards at 2020 and then forwards at 2021.
2020
As mentioned above, 2020 has been the hardest and most challenging year of my life. I have been pushed physically, mentally and emotionally throughout the entire year. On a positive note, I finished the year as the fittest and healthiest person I have been in my life. This culminates all my compounding investment in health, wellness + nutritional learnings and habits formed over the last two decades. I have realised the missing ingredient was engaging a health and fitness coach to help accelerate my learnings and action. What a difference this has made! I'm at the lightest weight in my adult life with the lowest body fat. Plus I now have a phenomenal aesthetic I thought I'd never achieve (if I may say so myself).
Moving to the mental facet. My mental workload, learning curve and customer challenges along with lockdown have been very challenging. In late 2019 I'd changed roles and am now leading Infor's Digital Strategy team across the international region (all countries outside of the Americas). Our team's modus operandi is to be in front of our key / strategic customers. We workshop, brainstorm and ideate in order to modernise, transform and differentiate our customers. Our high level formula is to understand our customers' visions, missions and strategies. We then establish a unique digital roadmap that allows them to bring those visions, missions and strategies to life. That's the 'what' and the 'why', however the 'how' was the challenge in 2020.
We typically work with our customers in a physical environment. Workshopping works best together in a physical group setting to maximise engagement, collaboration and ideation. We had to pivot to a virtual approach given the pandemic lockdowns. Like most knowledge workers, I averaged more hours in virtual meetings that I would have liked. Furthermore (again like many knowledge workers) my team and I had to catch-up up on all the non-meeting workload at the end of each day.
Physical and mental challenges I handled as well as I could. It was the emotional challenges that took me close to my limits in 2020. In June my father lost his short term memory (due to vascular dementia) within a space of 24 hours. He also developed Alzheimer's disease within the last six months. Our family had to make the hard decision to put him into a nursing home in order to get the best care he desperately needed. Furthermore my nephew was diagnosed with stage four Hodgkin's lymphoma and had the roughest ride of his teenage life; it ended up being six months. Fortunately in my nephews case, he is now in remission and getting back to his normal life again.
My Mum has always been the reliable rock of our family and holds us all together. In this case she has been pushed beyond her limits. For example, she bore the brunt of making all the big decisions. She decided to sell her home and move into a retirement village to be closer to Dad. Furthermore, moving her husband and partner of 48 years into a nursing home was another tough decision. Fortunately my brother and I along with our two amazing wives have been supportive throughout. I'm fortunate to have my brother in my life as trying to help my family on the other side of the planet was an enormous test for me.
I look back at my life and appreciate that I'm really blessed. I've worked hard yet have had many beneficial opportunities by my hard working parents. For example a great education via a scholarship, traveling the world at a young age along with key values instilled at a young age (e.g. family, working hard, learning, to experience). Furthermore I have so many experiences and memories to look back on. This photo is one of them which always makes me smile. It is of my parents outside the FBI HQ in Washington D.C. We're all about the #actionshots!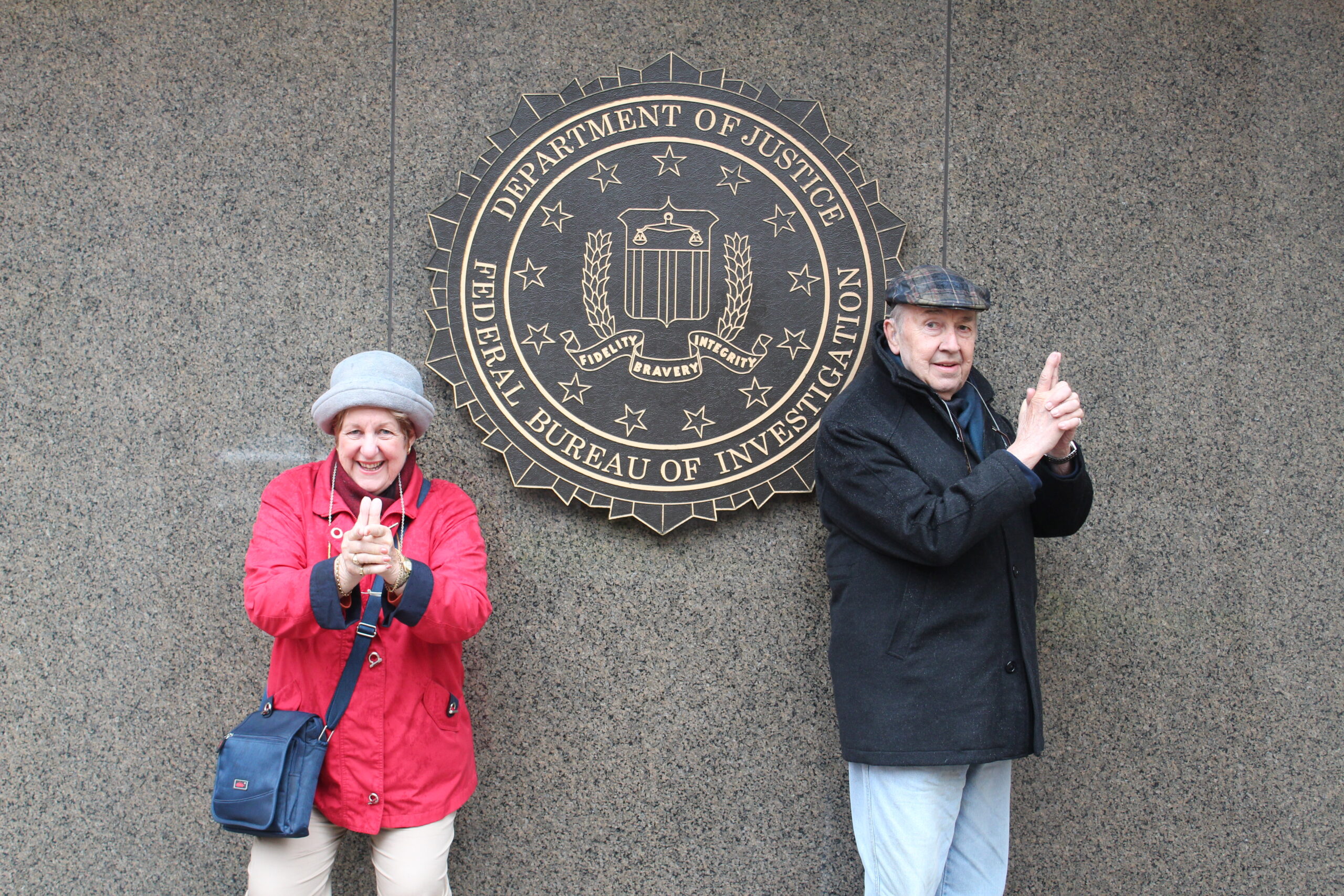 Suffice to say, I've come out of 2020 as a stronger, more focused person. I'm ready to attack 2021 with gusto! With all that said, here are some interesting statistics for the year.
Travel
Normally this section of my year in review is quite long. However this year it is short:
4 x work trips (New York, Saudi Arabia, Barcelona and Poland)
1 x educational trip (Completed my INSEAD Certificate in Global Management @ Fontainebleau, France).
2 x personal trips (both to Australia to support my family)
The first trip was my yearly adventure to New York for the National Retail Federation (NRF) show in January. Interestingly enough it will most likely be my last one as I'm now cross-industry. For this trip I was able visit my wife's family in Dover before flying back home to London. Unfortunately like most families, this was the last time we have seen them. The next time will most likely be mid-2021 at the earliest.
I visited Poland and Saudi Arabia for the first time within a period of two weeks. The Poland trip was during winter in Europe and was cold. In contrast Saudi Arabia was in winter but was much warmer than Poland and the UK! My trip to France occurred at the onset of the coronavirus outbreak in Europe (in March). We were getting temperature tested every day and following the appropriate procedures that are now commonplace across the world. After returning to London the UK went into major lockdown for the rest of the year. The final two trips were to Australia for family reasons outlined above.
Quarantine
During 2020 I spent the duration of a month in hotel quarantine (two separate quarantine periods). In fact as I started writing this I'm on day fourteen of my second quarantine in Sydney during the month of December. Australia has weathered the coronavirus pandemic better than most due to its island mentality. In fact a college said to me recently that Australia is the Shangri-la of the pandemic world.
With that said, an international passenger's rite of passage to Australia is 14 full days in hotel quarantine. I have a written blog post on the quarantine experience that I will post soon. Suffice to say the experience is one of learnings. The big one for me was compartmentalising which I wrote about here. I constantly think about how society would have dealt with a pandemic without innovations from Amazon, Deliveroo, UberEats, Skype/FaceTime/WhatsApp and of course Facebook/Twitter. We live in a much more connected, easier and flatter world.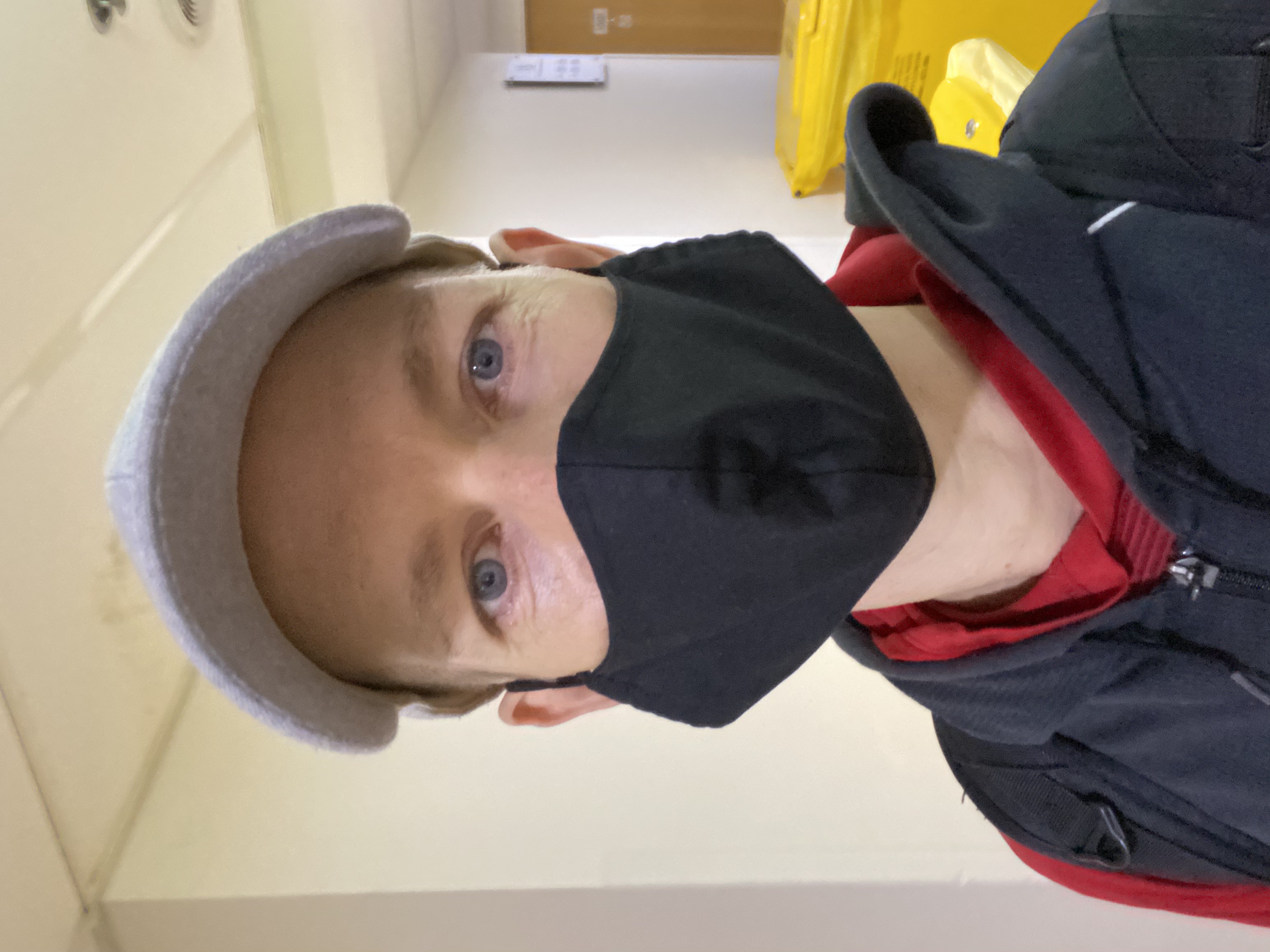 The final thing I'll say about hotel quarantine is that it works; speaking given my two experiences. During the second round of hotel quarantine I tested positive for covid-19 on day two. I'm not entirely sure how I contracted coronavirus. I took all the precautions as did my wife who traveled with me. Yet she is still negative after six tests. Contracting coronavirus wasn't fun and I went through a week of fever, aches/pains and fatigue (fortunately no respiratory issues). It's times like this when I'm very happy to invest my time, money, blood, sweat and tears in being healthy. In my opinion it is the wellness and health habits I've established that lessened the impact with coronavirus.
Other statistics
As I've quoted in other posts, I still love Peter Drucker's quote on what gets measured gets done (or managed). I have many subscriptions that provide measurements on my productivity and effectiveness on a daily basis. Here is a list of interesting insights I've mined from these subscriptions.
Reading: 53 books read this year (see Goodreads for the specific books). I've written about the quantity of books I was reading. Over the last couple of years I have found 50 books to be a nice sweet spot. It gives me more time to absorb and to action what I've learned. Interestingly enough this year I pivoted more to Audible books given changes to my routine. I normally read books when commuting, when on planes and before going to bed. Two thirds of my reading time was eliminated given I was working from home. Establishing a new system has taken time.
Device Usage: This is provided by RescueTime. I've used RescueTime for many years to measure the time spent on my laptop. In 2020 they expanded measurement to iOS so I get a complete picture. In 2020 I logged 2,535 hours (105 full days) of device time. The following statistics are based on my working hours which is a subset of the 2,535 hours total logged. I find it interesting that I spent nearly 50% of my time in communication / scheduling and 26% in design / composition. It just demonstrates to me how much working virtually impacts on my productivity.

Blogging: My blogging cadence lessened in 2020. In 2019 I posted 54 blog posts / book reviews. In 2020 I posted 31 entries. One of the reasons for the reduction is that I do not typically review Audible books. They are biographies and I don't take as many notes. With that said, I had an 15% increase in views and 32% in visitors.
FitBod: This is the exercise application I use for weight lifting and it also includes information captured in Apple Health. The aggregated statistics are staggering! An average of 4 workouts per week, 892 active calories burned a day and 1.4 million kilograms lifted throughout the year (6,867kgs per workout).
Exist: Exist is my statistics aggregator that pulls from all of the measurement subscriptions. It tries to correlate what's going on in my life and make sense of the data. Day to day it is simply categorising some of the habits I have and assigning a mood level. Yet at the end of the year the statistics are very interesting. Here is one part of my 2020 digest: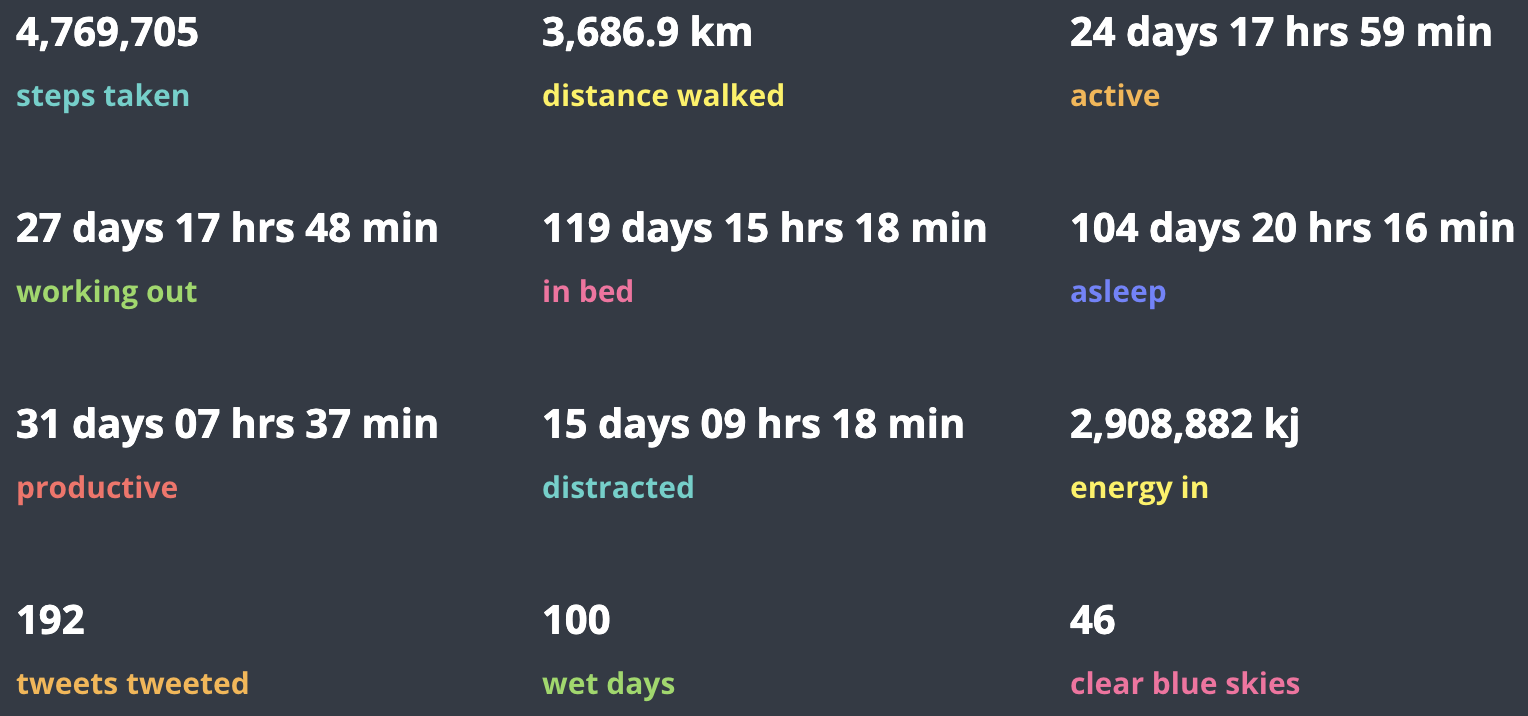 Lifecycle: Lifecycle is an application on my phone that tracks all the locations I move in and out of. Plus it categorises them so I can see where I'm spending most of my time. For example this year I spent 3,501 hours in home locations, 2,950 hours sleeping and 459 hours in hotels. This app doesn't necessarily drive behaviour change however it is interesting nonetheless.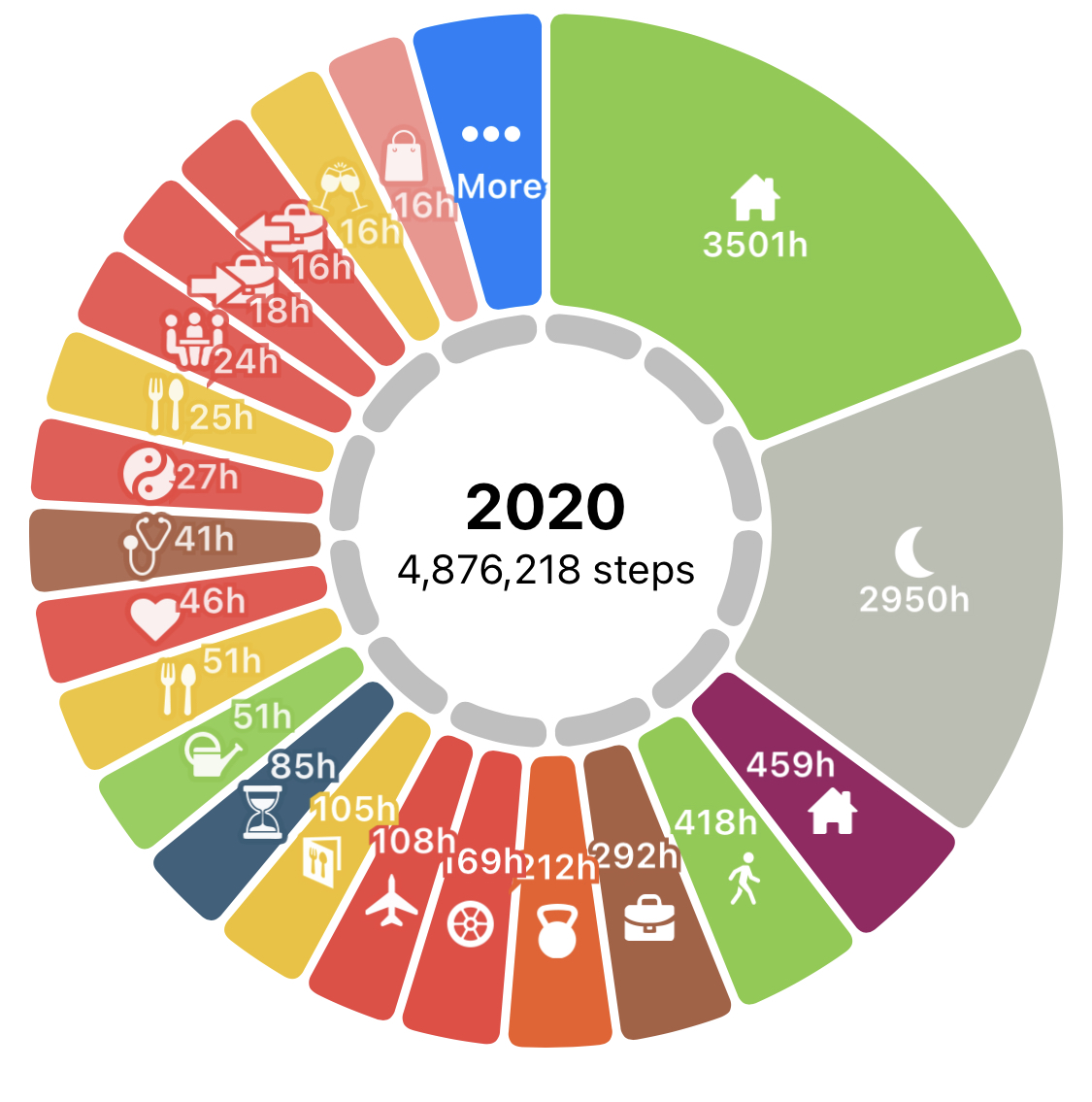 TextExpander: TextExpander is a simple application that takes small typed snippets and coverts them into larger texts. For example, people's names, meeting templates and much much more can be created by a series of small characters. This tool has saved me so much time over the years. Interestingly enough they have sent me a yearly summary:

2021 in Review
Being optimistic about 2021 is a good thing and I definitely will put myself in that bucket. This year our combined optimism must require resilience. The first six months of 2021 will not be much different to what happened in 2020. With that said, we need to continue building on our systems / habits and to produce and publish our work. For me I have the following focus areas:
Complete the Distinguish Toastmaster component of the Toastmasters International education programme. It will culminate my 18+ year journey to be a better leader and communicator.
Enrol into two courses. This is a consistent goal of mine this year. The two courses I'm keen to look into will be the altMBA and one of Section4's strategy sprints. I also want to pick up on my NLP journey (for example read an interview with the Exceptional Sales Career I did here) by completing the NLP Master Practitioner Certification. NLP has been such an amazing journey for me and it keeps giving back!
Selection as a trustee on a non-profit board. The last few years have seen me pivot in keeping my personal development investment static yet double down on volunteering and contribution. I see the trustee role as a good way to both give back and continue learning. I do have some news which is not official official yet however I'll be able announce it soon.
Increase the number of blog posts. For example more book reviews and more non-book reviews. The majority of posts are related to book reviews however I want to increase the sharing of content of experiences, lessons and learnings with others.
Here comes another wild year! Bring on 2021.