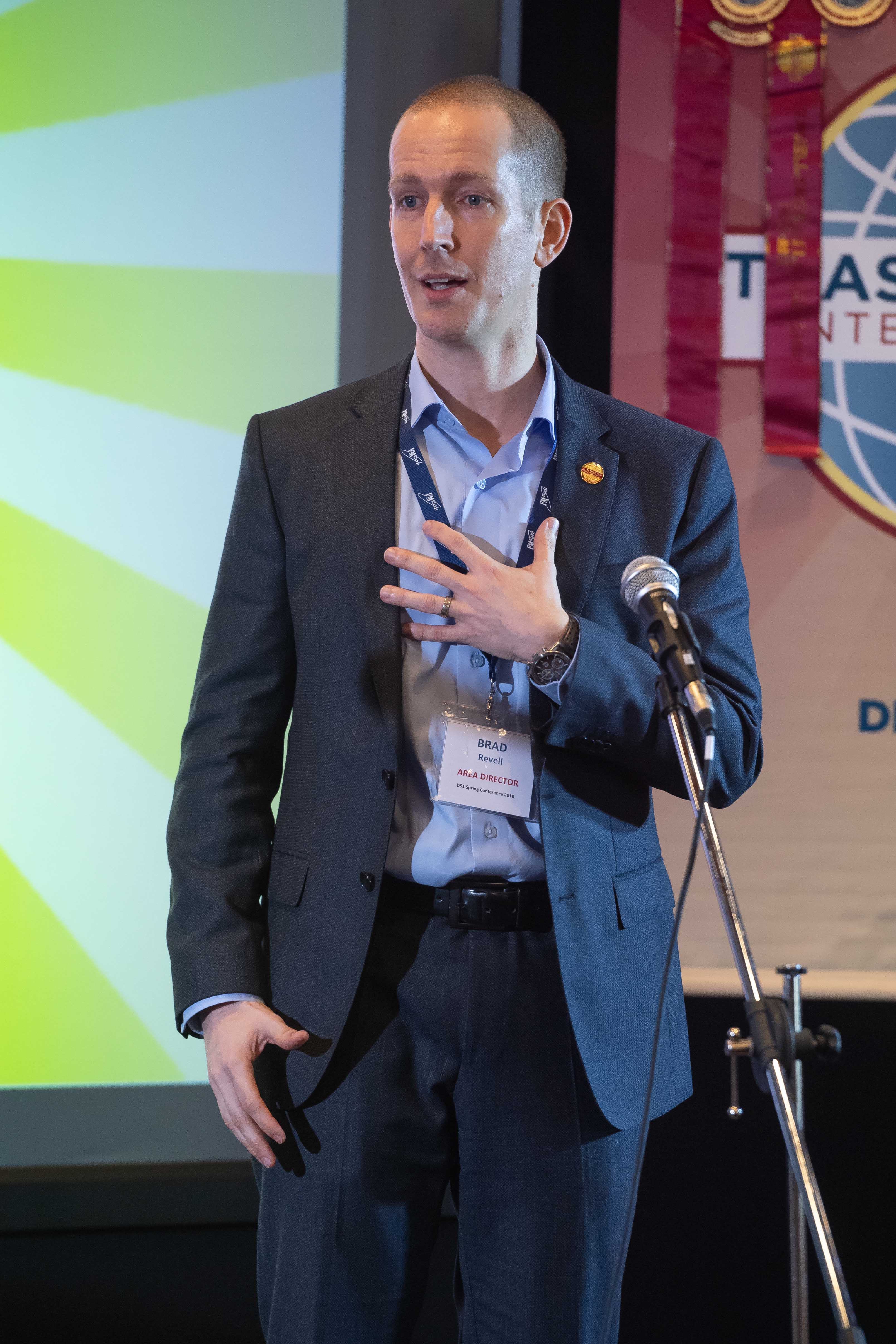 Brad has been fortunate to dabble in the public arena since his early adult life as a DJ, Volunteer and a Group Fitness Instructor. Since then Brad has focused on public speaking as a personal vocation. He shares his ideas on a number of topics he is passionate about.
Professional Speaking
Brad is an active, comfortable and avid professional speaker. In his day job Brad presents to many professionals including stakeholders, analysts, architects, program managers and/or C-Level executives. Outside of his day job Brad has completed many speeches, presentations, educational sessions and workshops. Brad is available for public speaking opportunities in the following areas:
Health and Wellness
Neuro Linguistic Programming (NLP)
Productivity and Habits
Speed Reading
Technology
Travel
Please review Brad's show reel which contains some of his public speaking engagements which include but are not limited to:
Analyst Reviews
Interviews
Workshops
Educational Sessions
Speeches
Keynotes
[su_youtube url="https://www.youtube.com/watch?v=PdEs00LweWA" width="400″]
Please leave a comment below if you would like to engage Brad in a public speaking opportunity.
Toastmasters
Brad has been a Toastmaster for 18 years. He first joined the Boeing Toastmasters Club in Brisbane, Australia. Since then he has been a member with multiple clubs: Pensinula Toastmasters in Washington State (USA), West Hollywood Toastmasters in Los Angeles (USA). He currently is a member of two clubs in London: City of London Speakers and Phoenix Speakers.
Brad is an Advanced Communicator Silver and Advanced Leader Bronze within the Toastmasters community. Brad's goal is to reach the Distinguished Toastmaster (DTM) accreditation by 2020. Brad has competed in various Toastmasters contests over the years. In 2016 Brad successfully won the Club and Area Humorous contests and came third in the Division contest.
Brad is an very active member of the Toastmasters community. In 2017 he took on the role of Area Director thereby helping many clubs achieve their goals of empowering individuals to become more effective communicators and leaders. In 2018 Brad continued to volunteer his leadership as the Division B Director (West London). 2019 Brad has been focusing on workshops and assisting the District.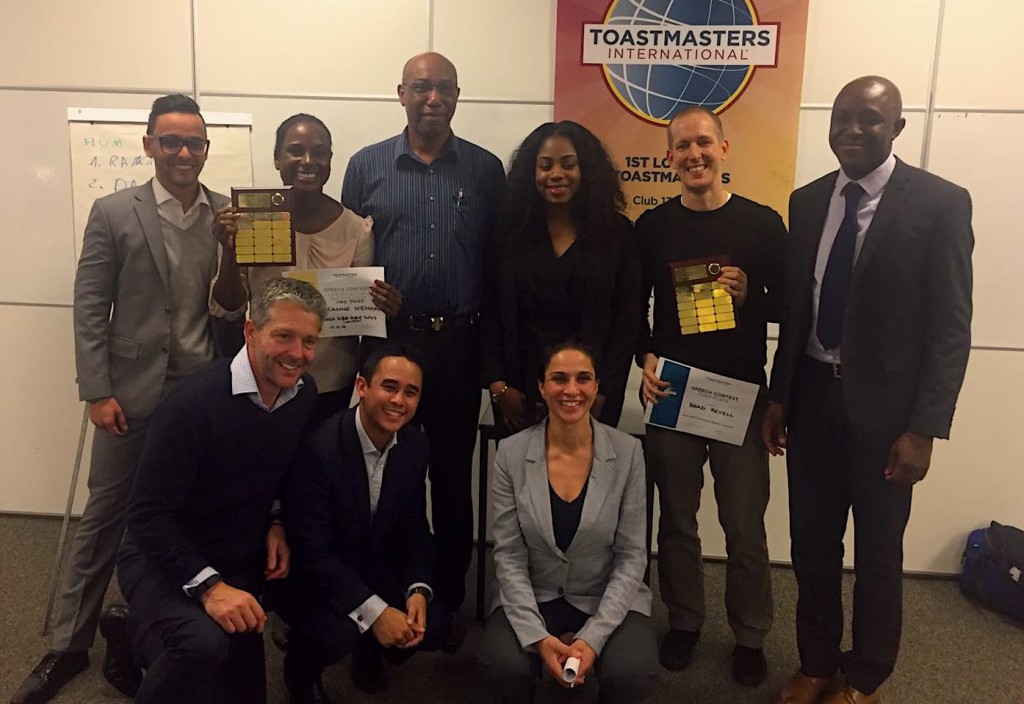 [su_spacer]Comments / Requests to Brad: